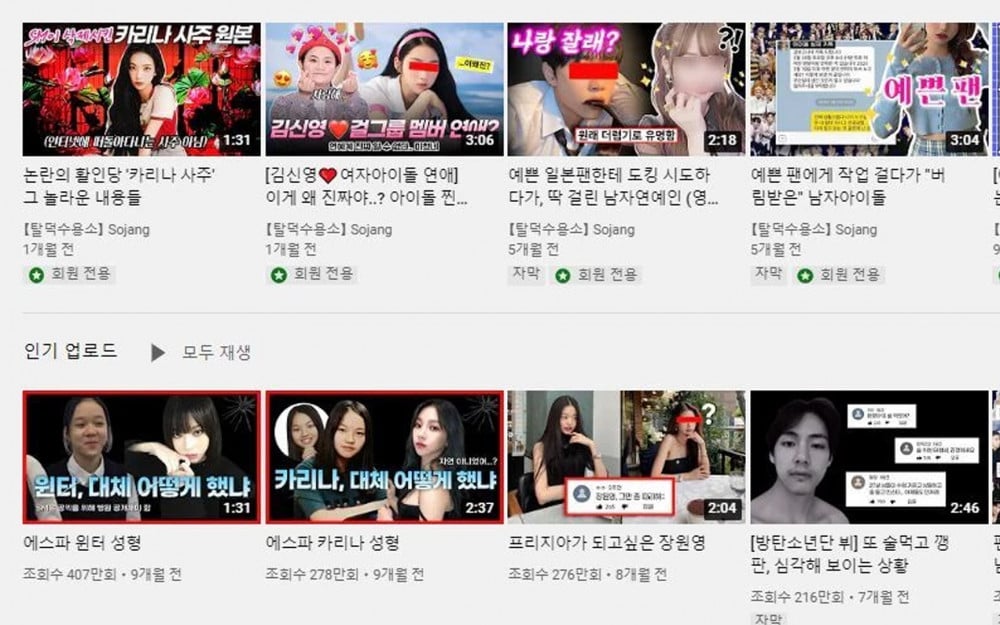 It was revealed that the controversial YouTube channel Sojang, known for sharing celebrity gossip, reported other YouTube videos that talk about her identity.
On November 1, the YouTube channel 'Fact Sojang' explained that Sojang reported the channel for defamation. 'Fact Sojang' is a YouTube channel that mainly talks about the Sojang channel and debunks Sojang's claims.
'Fact Sojang' explained, "Sojang seemed to be desperate and reported the videos about Sojang's real identity."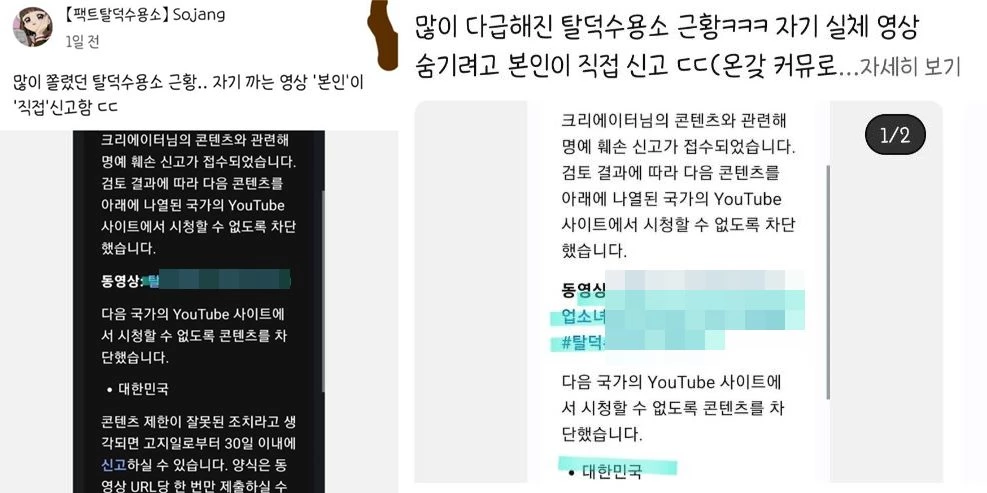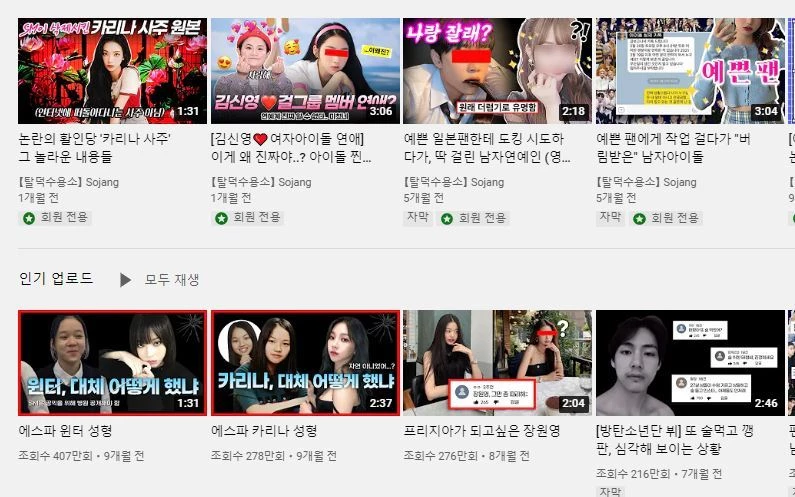 Sojang is a YouTube channel that has been posting videos sharing information and rumors about various idol artists starting from the 1st generation idol groups. In particular, Sojang is known to concentrate on sharing hateful information about aespa's Karina and IVE's Jang Won Young.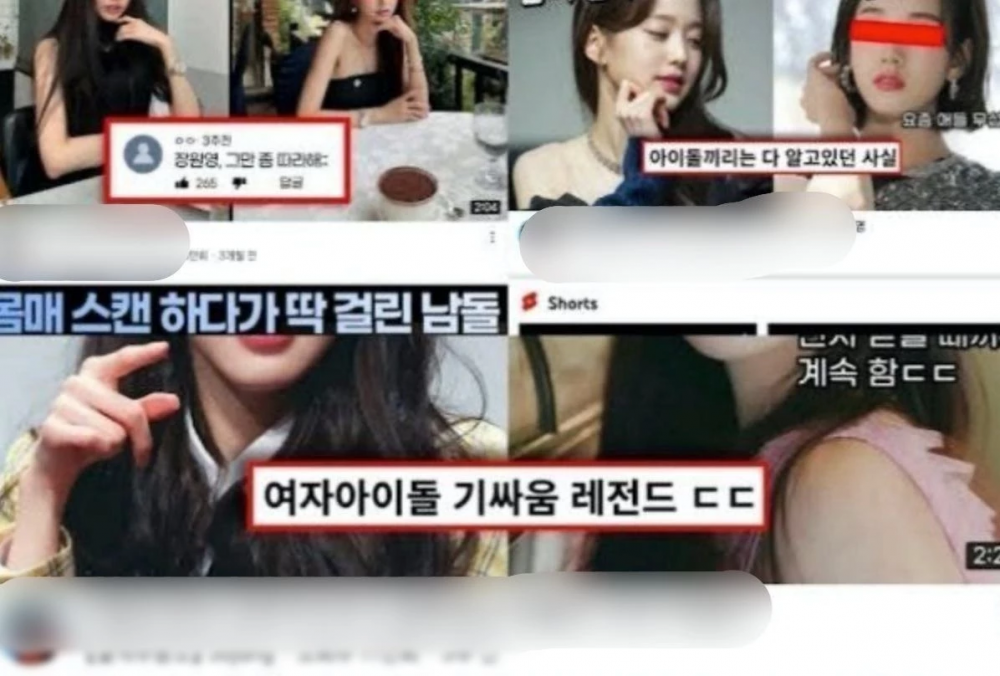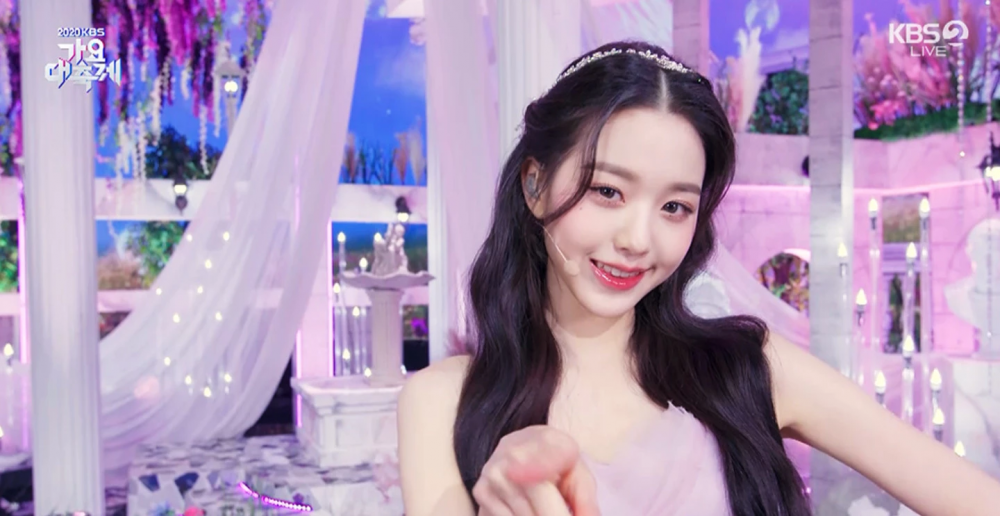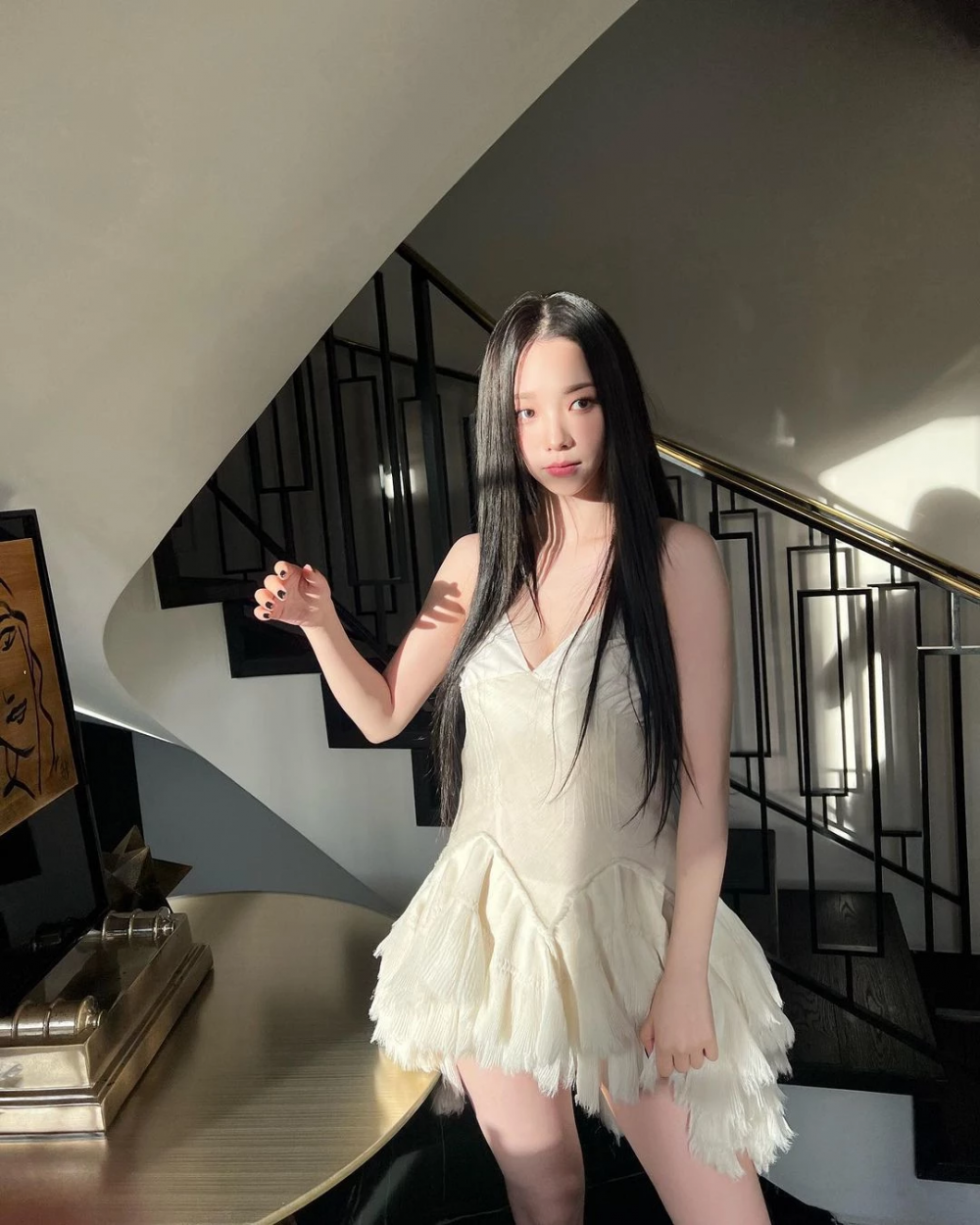 Sojang's identity was recently revealed and went viral. It was revealed that Sojang is a woman in her mid-40s and has been known to slander idols through various platforms such as YouTube, Twitter, Facebook, DC Inside, and more.
Additionally, Sojang has been sued by artists for spreading false information multiple times.